When Falah Aziz does it, the person is lying on their back with him standing over them, sawing their head off with a knife. Falah Aziz looks like just another Iraqi police officer or soldier. Finding your brother slaughtered, or your mother slaughtered. For if you gaze into the abyss long enough, the abyss will also gaze into you. On his Facebook page, he is holding up a bloody knife in his profile picture.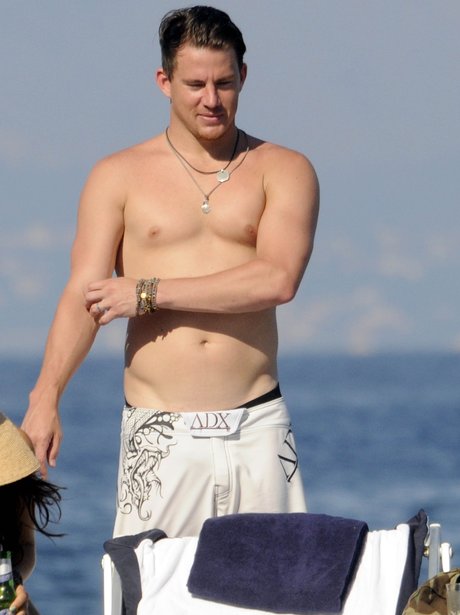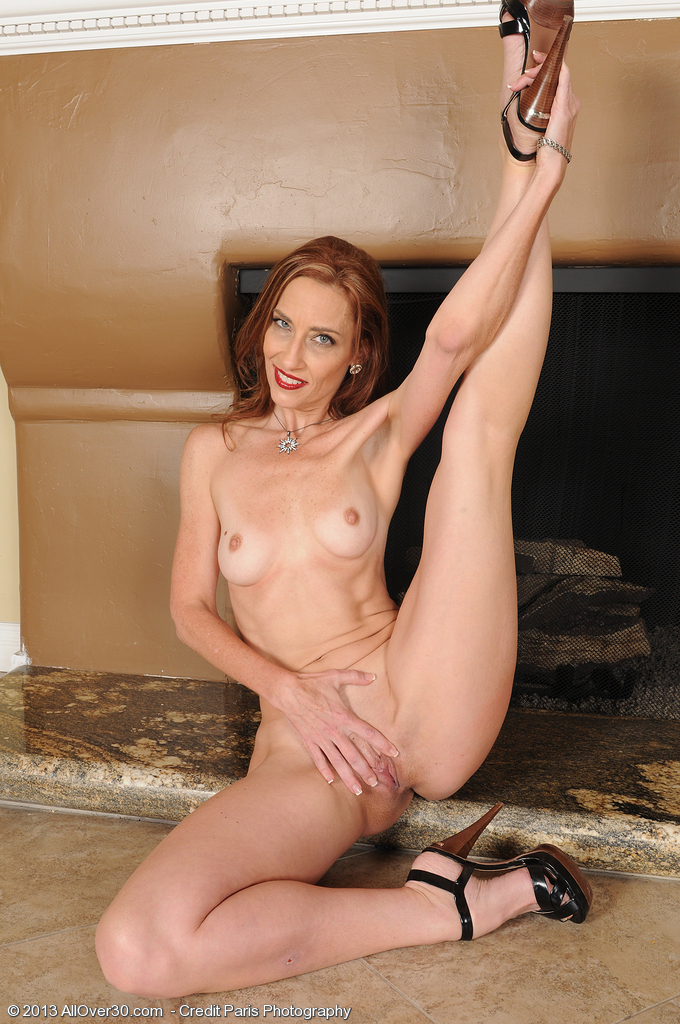 The men being beaten cannot protect themselves, they just scream.
Exclusive footage reveals brutal war crimes in battle against ISIS
A lot of oil fields have burned throughout the war. You don't know what you're going to do. He describes how he has moved along the fronts. Hooded men are bound with ropes and brutally assaulted. Another of the videos in Falah Aziz's mobile phone shows him together with his colleagues from the Iraqi forces. He calls himself the beheader.