The Little Mermaidwe did a deep dive on the animated film that changed the game. T-shirts are available here! Outro by Timothy Vajda send us yours! Thanks to Mindy Kaling for joining us! This POV video of the ride is definitely a spoiler.
We also follow up on listener suggestions for outlining tools, and answer questions about the landscape of feature comedy, the art of biopic postscripts, shopping agreements, and the etiquette around replacing another writer.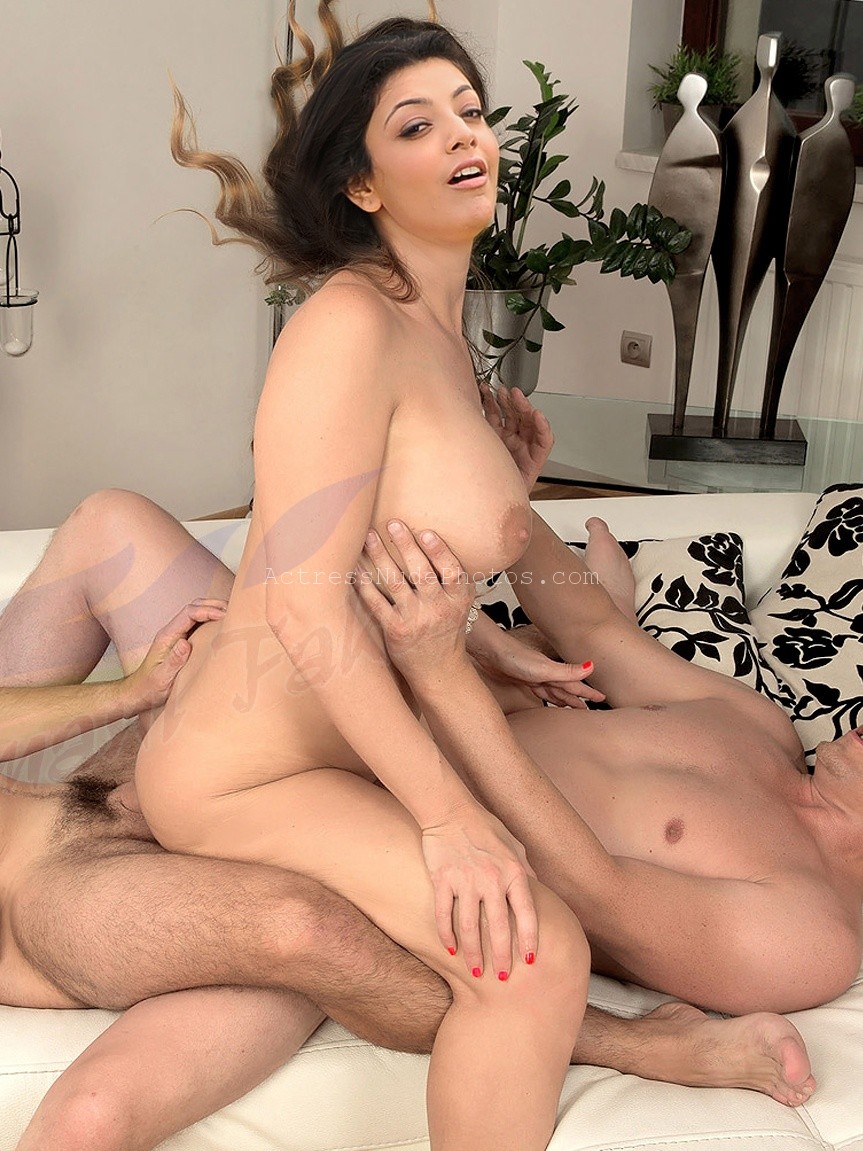 socotra population 1950 Madrassbeskytter
Craig welcomes Leigh Whannell, writer of the Saw and Insidious franchises, to discuss low-budget filmmaking, sequels on sequels, the horror landscape and his new movie, Upgrade. How do you tell an audience what they need to know without being labeled a hack? First Day on the Jobwe talked about the history of why animation writers are not represented by the WGA. We also answer listener questions about sharing an agent with your writing partner and the ethics of hiring someone to punch up your own script. Infinity War to our annual live show benefitting Hollywood Heart. John and Craig discuss the hot new trend of firing jerks from successful TV shows. Outro by Rajesh Naroth send us yours!